About Us
About US
"We are willing to be the most dexterous hands in the world and tailor the most suitable clothes for you"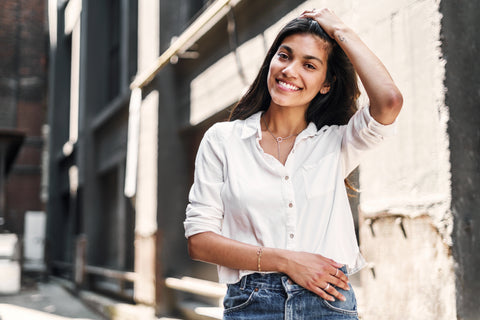 We were originally just a well-known local handmade clothing store, and with the continuous expansion of our business.
The design work of our chief designer is also increasing.

We have more and more customers and eventually we expand our business all over the world with the help of our online store.

Currently, we are working hard to sell our products in more than 100 countries around the world.


We believe that our designers put all their energy into the design work, coupled with the meticulous production of the factory.

The final garment is sure to win you over with its unique aesthetic and high quality.